Download NeoLoad from this location https://www.neotys.com/download, at the bottom of the page there will be a small link saying Click here to download directly without filling the form. It will take you to the next page and you can download the software based on your system configuration whether it is a 32 or 64 bit.
Let's start the installation, click on the installation software you have downloaded. The following screen will come up.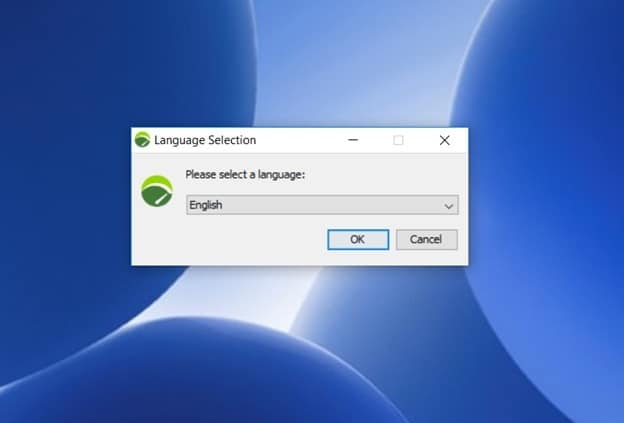 Click on OK,
You will get a popup saying "do you want to allow this program to make changes to your computer" click on yes.
Click on next on the below screen.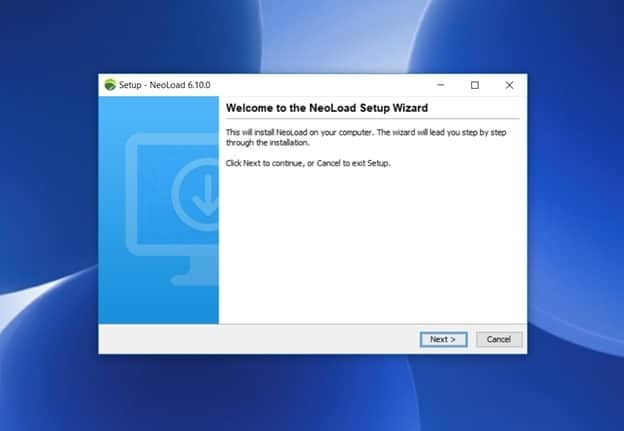 Click on next, click on I accept the agreement and click on next.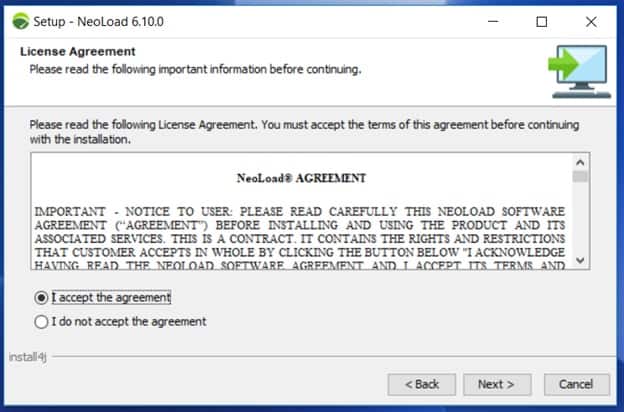 Select the controller from the below screen, this will install all the components of NeoLoad to your pc.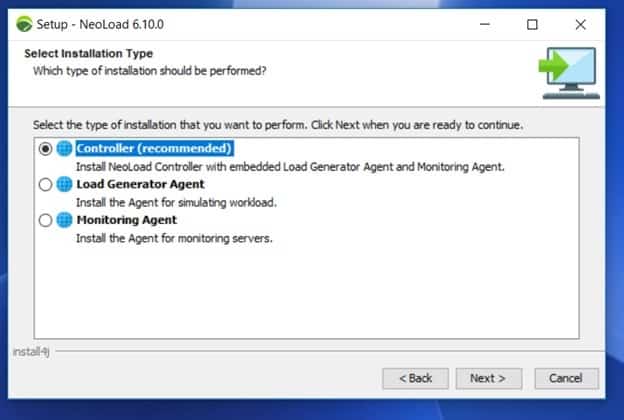 Click next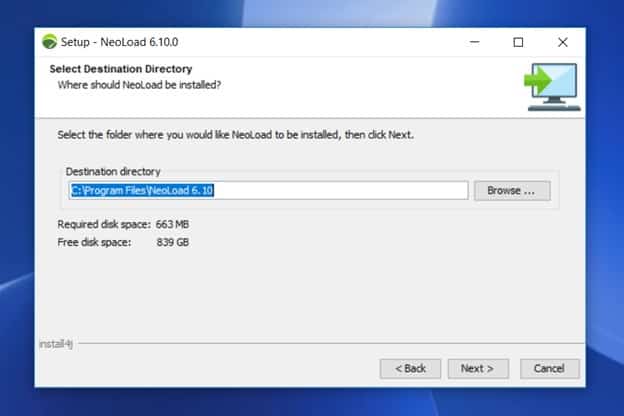 Now you can see the software getting installed.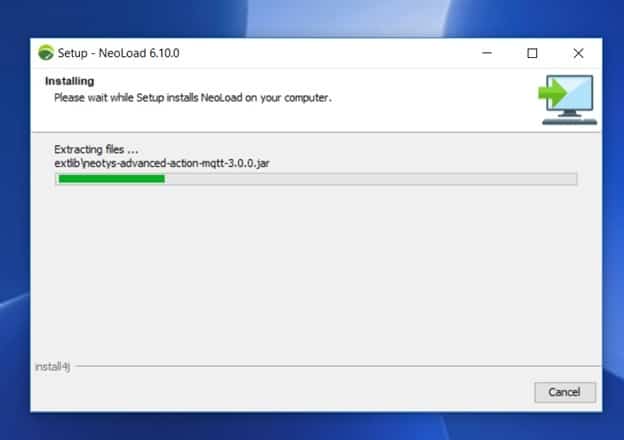 Click on finish, without doing any changes.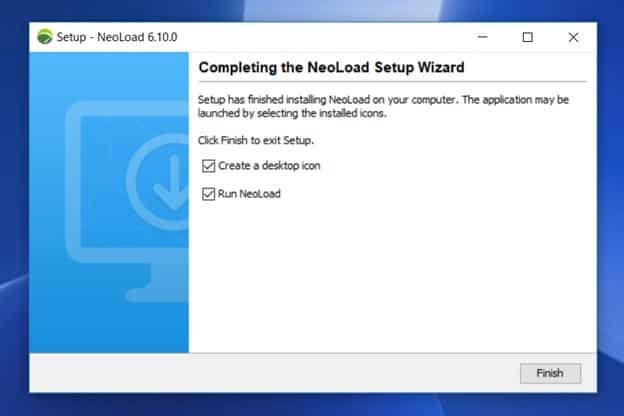 The following screen appears, select both the options and click on allow access.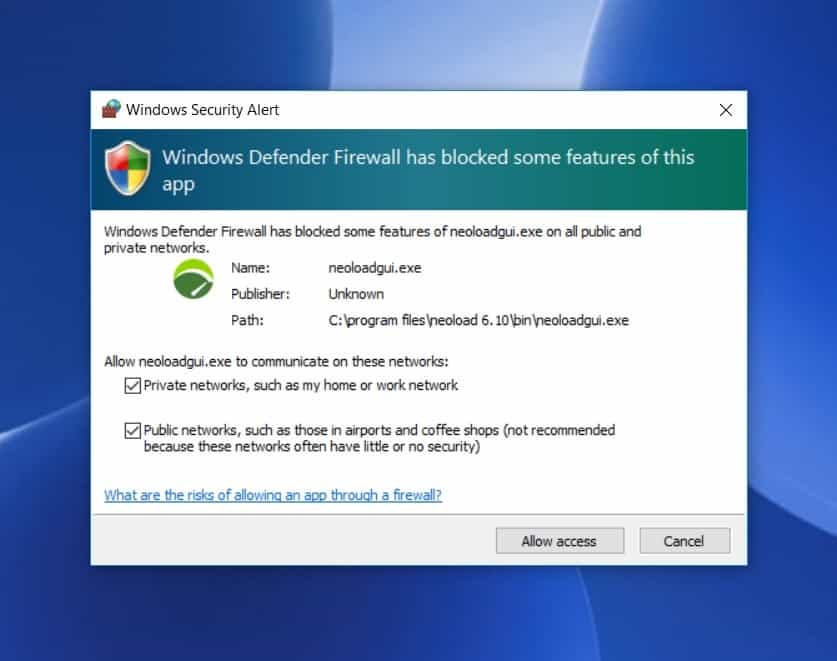 You will see the NeoLoad opened on your desktop. If you are not able to install and have any issues, ask me in the comments, i will help you to fix it.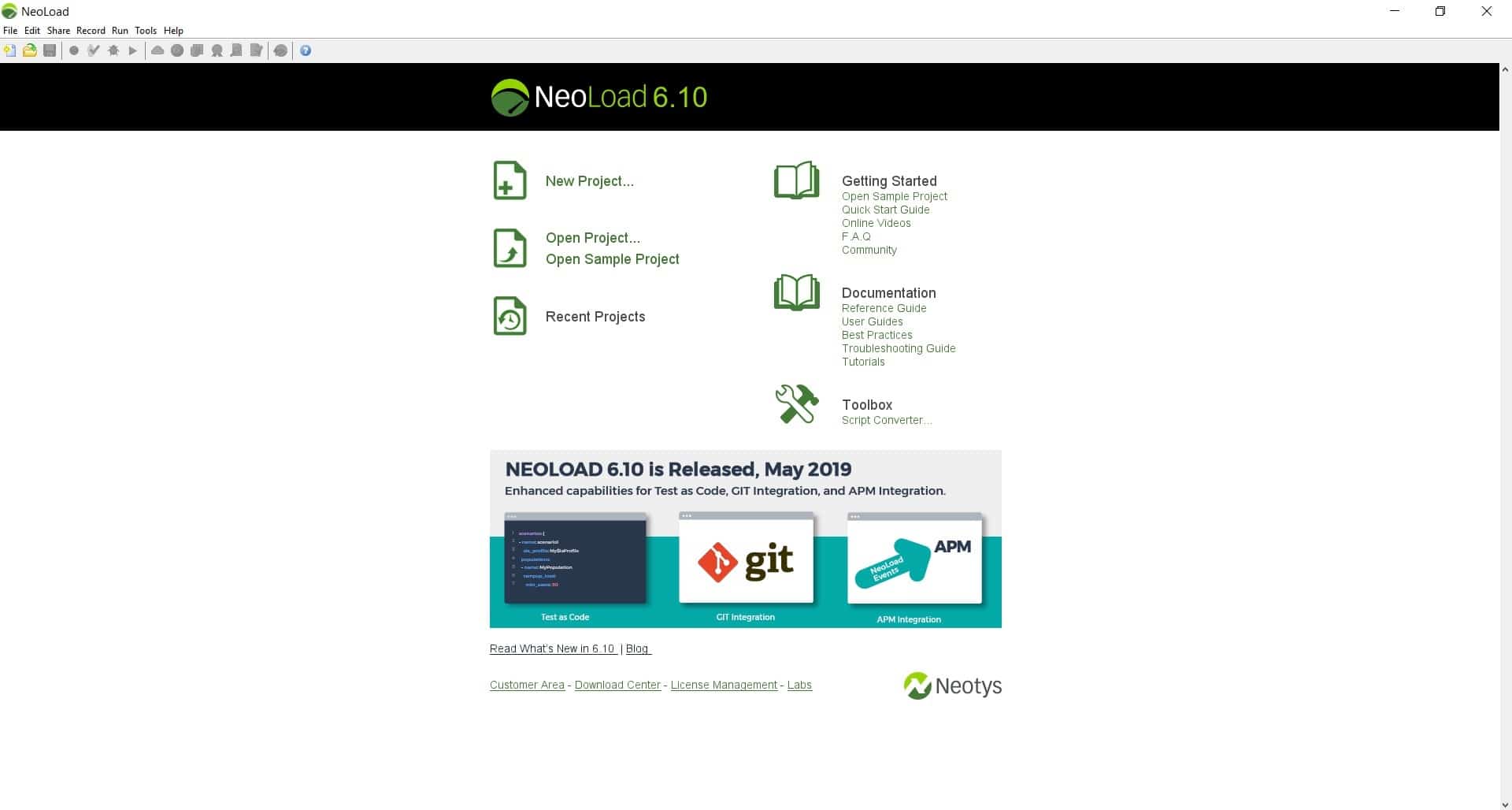 [expand title="NeoLoad Linux Installation" tag="h4″]
NeoLoad Linux Installation
Download the Linux NeoLoad software from this link and move the installation file to your Linux system using FileZilla or ask your Linux administrator to move this file to Linux system.(This installation is same for both Linux and Unix operating systems).
Start executing the following commands. Go to the folder that your software is located and enter the following command.
yum install fontconfig.x86_64 urw-fonts
chmod +x neoload_7_4_0_linux_x64.sh
sudo sh neoload_7_4_0_linux_x64.sh -c
This will start the installation as seen in the following image.
Select language as English by pressing 1 and click on enter.
It will say this will install NeoLoad on your computer, Click on o and Enter
Hold the enter button for some time in order to go through the agreement document then press 1 to accept the agreement.
It will ask to whether to install controller, load generator or monitoring agent. Click on 1 to install the NeoLoad Controller.
It will ask where to install the NeoLoad and suggest to install in /usr/local/neoload6.10, Click on Enter to install in this folder or write the folder name where you want to install.
This will ask to create symlinks? Click on yes. This will ask to select the folder where you would like NeoLoad to create symlinks, then click next. Click on Enter.
This will start installing the NeoLoad in your PC.
Are you unable to install the software, contact me in the comments below and will try to help you in installing.
[/expand]